Dance Warehouse, Inc.
Stephanie Manuel
Owner / Director / Instructor
109 Rural Street, Lafayette, LA 70508
337-237-1774
dancewarehouseinc@yahoo.com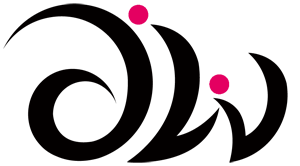 Why Dance Warehouse?
Dance Warehouse provides a safe and fun environment for dancers of all ages. We specialize in well rounded dance education taught by top quality instructors. We aim to provide experiences and lessons not only in dance but in every day life. Our emphasis is on physical and social growth, which we achieve through discipline. Through classroom lessons, stage performances, and competition, we nurture the love and art of dance.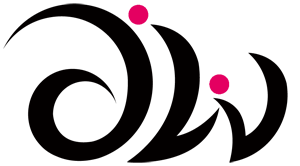 Dedicated Commitment
We want our parents and students to feel completely informed. If there is anything you are a little concerned over, please let us know and we'll discuss all of your options with you.
Welcome to our new Parent Portal! By clicking the button below, you can now log into our system, change any contact information, view your child's classes, and pay tuition online! All parents who are already in our system need to make an initial log in to set your own password by clicking "Forgot Password". Your username is the email address we have on file.

Have a question? Brush up on our Policies and Procedures or scroll down to view the FAQ's below! Our website is mobile friendly! Bookmark it on your phone so you can check it easily for important revue information!

July
July 12th, 13th, and 15th - Princess Academy - Contact the studio to sign up!

July 12-15 - Ms. Camryn's Summer Dance Workshop - Contact the studio to sign up!
July 19-22 - Mrs. Bri's Core Dance Intensive - Contact the studio to sign up!
August
August 16th - 2021-2022 Classes Begin!

Pics from WCDE Nationals!

We are so proud of all of our DWCC Dancers who competed at WCDE Nationals in Orlando, Fl!! They did an amazing job!!! What a way to end the year!!